Tentang Turis Lokal
---
Mencintai negeri sendiri, Indonesia, adalah dengan mengenalnya. Website ini diciptakan untuk memberikan inspirasi dan ide bagi petualang yang ingin berpergian ke sekeliling Indonesia. Untuk kita, para turis lokal!
Turis Lokal juga mengundang teman-teman untuk menjadi Kontributor Tamu dan berbagi cerita.
THE TEAM
Lendra Dewi
Editor in Chief
As she believes she was born as an adventurer, her passion projects will be related to traveling and new experiences. Tech and marketing worker on weekdays, a traveler 24/7.

Dimas Novriandi 
Content & Community Lead
When not busy being a General Manager in one of the biggest leading digital agency in Indonesia, Dimas enjoyed traveling and share his stories with his loved ones, relatives and of course, his loyal fans and followers!

Indah Putri
Product Head
She is tiny in person but not in neither passion nor experience. Being the youngest of the group, she always brings her great ambitions in any projects. She is now using her multi talented skills in one of Indonesia's presidential campaign team.

Monika Halim
Creative & Art Director
Her impeccable designs combined with strong personality, you will always get what you need rather than what you want – which, really really, what is important! You'll get her all smiley and cheery when you say "sushi, tonight?".

Winda Rezita
Marketing & Style Head
She is a true example of super woman in the work area. She can really do anything, but her eyes in styling, creativity and femininity is not to be argued. Do not be fooled with her cute and lovable face, when she's in her work zone – she is fierce!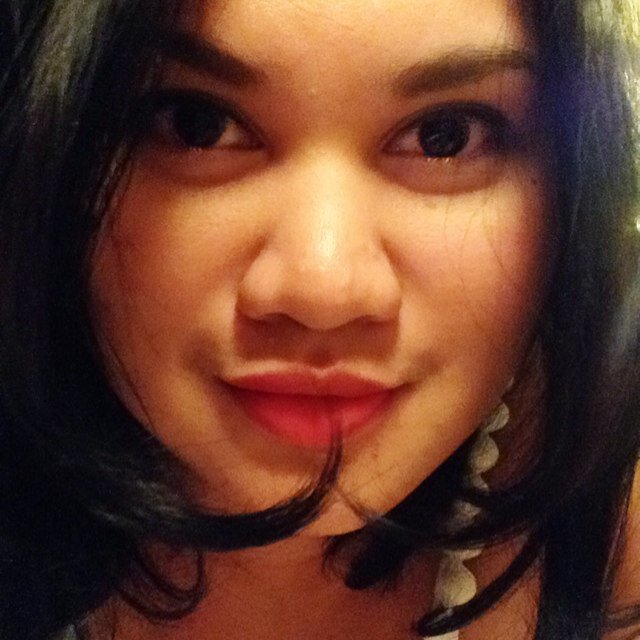 Bianca Hardini
Media & Partnership Head
She can melt any heart with her beautiful big eyes and negotiation skills. She will always hold her mobile phone tight for her work stuff but if you are a dear friend, she definitely will spend lots od time to cook you the best meal or dessert ever.

Aulia Amalia
Tech Lead
She must be the most organized person (not just woman) working in Technology. When you see her color-coded post-it notes glued on her desk, laptop, walls, you can tell straight away!